Hon.
Alan
Lagimodiere
MLA for Selkirk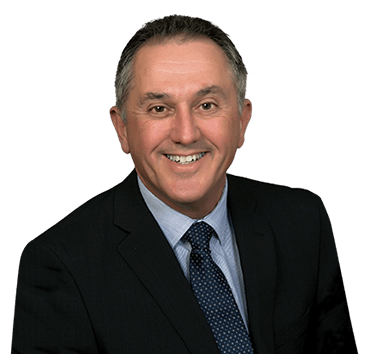 By signing up you consent to receive electronic messages from Manitoba PC Caucus
Meeting the residents and staff of the Villa Youville in Ste Anne, MB
Yesterday was an enjoyable sharing of issues and resolutions with the residents of Ste. Anne's Villa Youville Seniors' Complex.  I was able to join the Minister of Health, Seniors and Active Living, the Honourable Kelvin Goertzen, and Dawson Trail MLA Bob Lagassé at this event.
We met many people, saw the complex and its sprawling layout, and delivered tulips to our hosts.  The tulips were extremely popular with everyone!  Thank you Bob for providing them.
Thank you very much to Gilbert Audette and the Villa Youville for having us and for taking tremendous care of your residents!