Hon.
Alan
Lagimodiere
MLA for Selkirk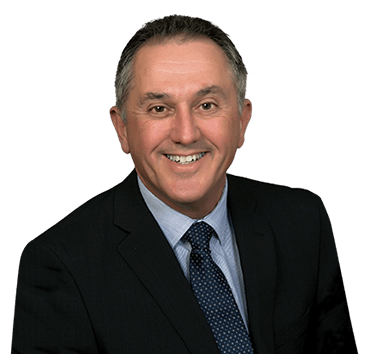 By signing up you consent to receive electronic messages from Manitoba PC Caucus
Opening the Hearthstone Enterprise Elevator
Thank you to the Heartstone Community Group for all that you do for your clients in our area!
Congratulations on the official launch of your elevator! It will allow access to many more people who want to rise to a higher floor so to speak. Even your maintenance staff find this new elevator as enriching their experience by making the second floor easier to reach with their supplies.
On behalf of Premier Pallister and the Manitoba government I congratulate you and thank you again for the opportunity to be part of your elevator launch!