Hon.
Alan
Lagimodiere
MLA for Selkirk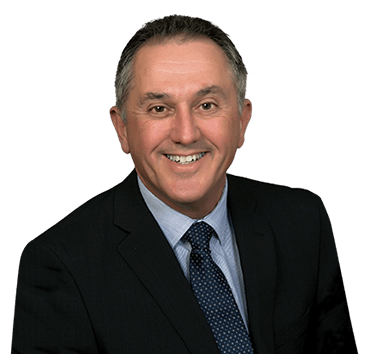 By signing up you consent to receive electronic messages from Manitoba PC Caucus
Meat and Greet!
I invite you to come join me this coming Friday September 9 at my Selkirk Constituency office at 326 Main, Selkirk. The grill will be fired up and lunch served from 1130am to 130pm.
Proceeds from this event are being donated to Nova House shelter in Selkirk so please come out to support Nova House and have a chat with me as well. Please feel free to bring some non-perishable items for donation to Nova House!